HRV / Rehabilitation
Neuro-vegetative regulation – the key to your patients health and well-being.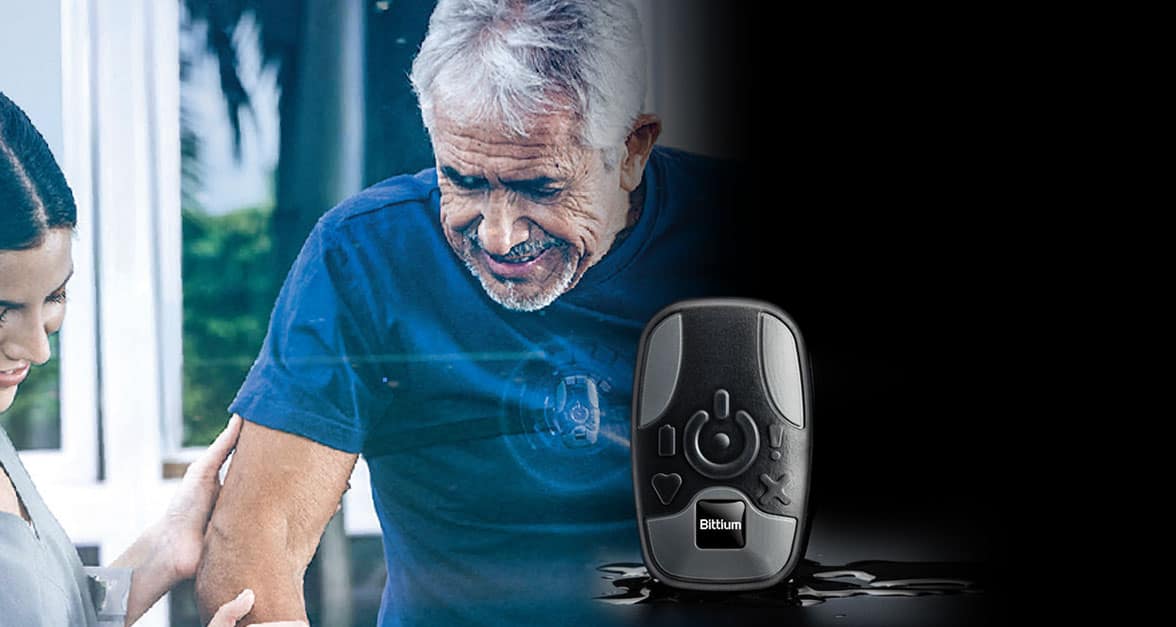 HRV / Rehabilitation
Neuro-vegetative regulation – the key to your patients health and well-being.
HRV Scanner Software:
Diagnostics and Biofeedback
Whether HRV measurement (HRV-scan) or heart (HRV) bio feedback, the BioSign HRV technology is successfully applied by doctors, psychologists, therapists, coaches and management trainers.
The expertise provided in the HRV Scanner is based on years of experience in the HRV diagnosis in various application areas. Basis for this are especially numerous scientific studies and publications on the heart rate variability.
HRV biofeedback system (3D animated Biofeedback, Real time spectral analysis – online spectrum).
HRV test lab (HRV standard tests, like e.g. RSA test [deep breathing test], Short term HRV, Ewing's – and Orthostasis test, long term measurement).
HRV long term measurement 24 h (colour-coded spectral analysis) with synchronous display of the body position using the integrated 3D-accelerometer of eMotion Faros 90°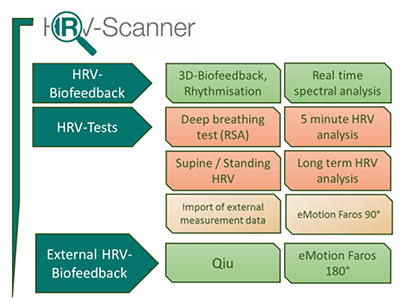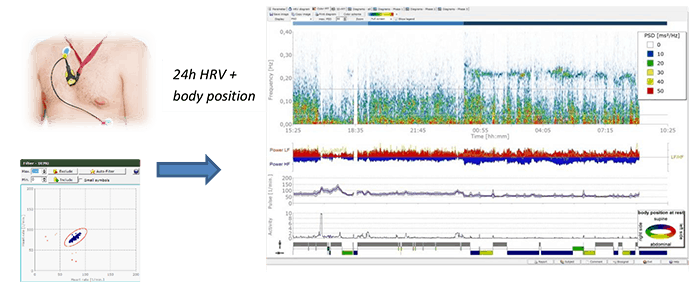 The HRV Scanner software differs from other HRV analysis and biofeedback systems through the transparency, accountability and objectivity of the calculated and presented data and graphics.
The analysis module provides extensive post-processing options in addition to the automated quality assessment.
Meaningful charts and illustrations, as well as many parameters (for the main, standard values are stored) allow a quick and meaningful interpretation of the test results. A comprehensive reporting system creates easy-to-understand reports to therapist and clinical trials.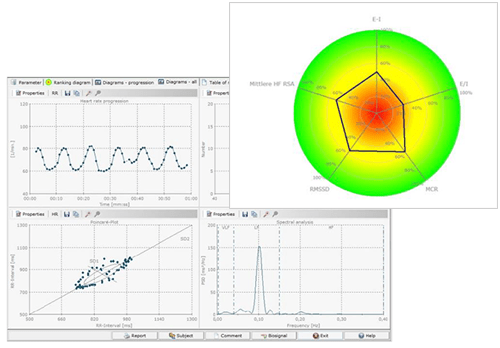 Better Safety for Cardiac Rehabilitation
Bittium Cardiac Rehabilitation System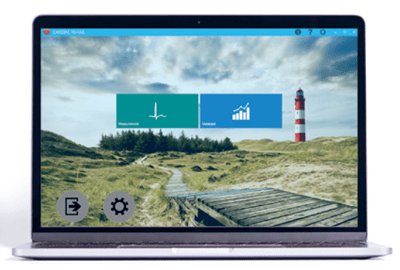 Software
Cardiac Rehab software provides easy-to-use functions and unique graphics that enable fast preparations as well as quick and comprehensive reporting on each patient.
Live feed of each patient's ECG is shown concurrently and all ECG data can be recorded. Recorded ECG data can be exported to full arrhythmia analysis software.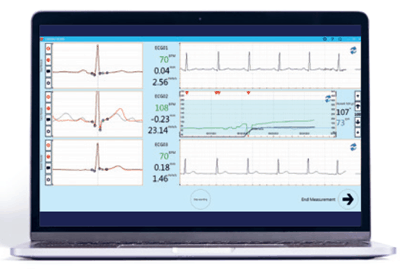 Mark events to the measurement directly from the software or by pressing the marker button on the device.
Set thresholds for Heart Rate alerts and ST alerts to ensure safer training for each patient.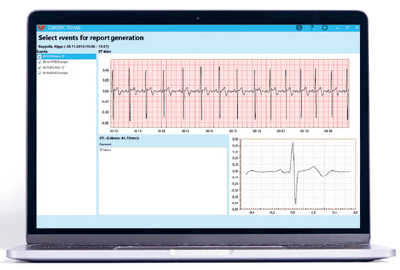 Reporting
Choose easily which events and alerts you wish to include to individual patient reports.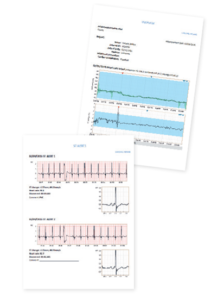 Compose each individual patient report from:
Measurement over- view and patient information
Heart Rate trend and ST trend
Occurred ST alerts
Occurred Heart Rate alerts
Added ECG samples and patient events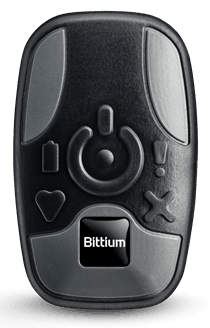 Unprecedented Freedom for Cardiac Rehabilitation
Bittium Faros
The system offers safety and efficiency for cardiac rehabilitation by showing each patient's heart rate, ECG and changes in ST segment.
Utilization of the latest wireless ECG technology allows complete freedom to choose different exer-cises in various training environments. If needed, it is possible to control bicycle ergometers from the system.
The modern lightweight design and ease of use make these medical CE and FDA cleared sensors the perfect tool to acquire accurate, good quality ECG signal in every situation.