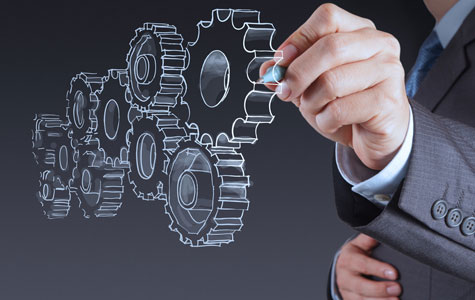 Validator is an Endpoint Configuration Security (ECS) analysis suite used for IT Security and Compliance.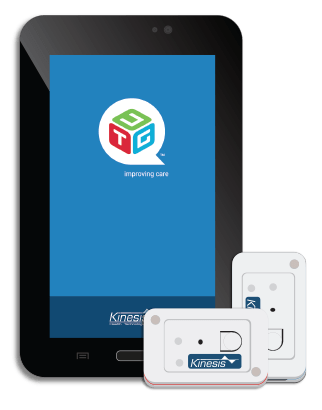 Mobility and Falls Risk Assessment Technology.
Get Everything You Need in a Single, Modular Platform that Fits Your Evolving Needs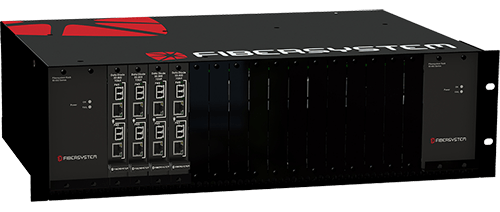 Industrial communications solutions enabling effective integration of all business areas into a coherent system.
Network Optimisation, Security, Critical Infrastructure Communications & Medical Solutions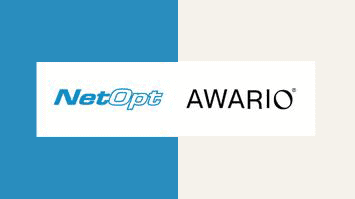 Simplified network security with a modular, software platform suitable for all industries.
CLICK TO LEARN MORE

Cyber security and fiber optic transmission products guarding against data breaches and hacks.
CLICK TO LEARN MORE
NetOpt For Your System Integrations
Systems integrator offering security, medical and communication solutions to Australian industry sectors.
Australian Industry Sectors
We provide technology solutions to defence, natural resources, government, health, education, financial, corporate, telecommunications and SME sectors.
After Sales Support Excellence
We combine our leading edge technology systems and products with unmatched after sales support for your people.
Saving Your Valuable Resources
We help take the complexity out of your security & communication networks – saving you time, money & frustration.
Local Partnerships Offering World Leader Solutions
While our solutions are sourced from world leaders in their field, we partner with local VARs and MSPs who know and understand your individual business needs.
Industry Solutions
NetOpt is a leading provider of ICT Security, Medical and ICT Communications solutions.
Become a Reseller
Are you a systems integrator who understands your customers' business needs? We work closely with our VARs and MSPs in Australia, New Zealand and Fiji – helping them provide affordable yet leading-edge and innovative solutions and services to their customers. Request to become a NetOpt Reseller today.