Our People
NetOpt's people really do make the difference.
As a Value-Add Distribution & Integration organisation, three factors are absolutely vital to the way we operate as a successful team with represented brands and our customer base:
Superior technical support.
Responsive, open communications.
NetOpt's people really do make the difference.
Our sales staffs are known to their peers throughout their industry, whilst the operational support team is exceptionally efficient in office support, warehousing, modern logistics, finance and a major tenet of the enterprise – premier technical backup.
The result is a formidable support team which takes pride in understanding the product thoroughly so as to give timely and astute advice to customers. Comprehensive knowledge of the product and its productive applications is the key.
Oceania customers are very conscious of being long distances from overseas suppliers and factories, and therefore demand a strong local support capability before fully endorsing a product. NetOpt achieves this level of support by maintaining a high ratio of technical staff, in excess of 40%, in the technical support area. NetOpt's policy is to take advantage of factory training for support staff wherever possible and to maintain open communication with the technical/engineering staff of suppliers so that strong working relationships are established.
Comprehensive technical resources, documentation and records are scrupulously maintained as part of our ability to instantly respond to customers' support needs. In summary this means we can truly say: "no one will look after your technical needs better".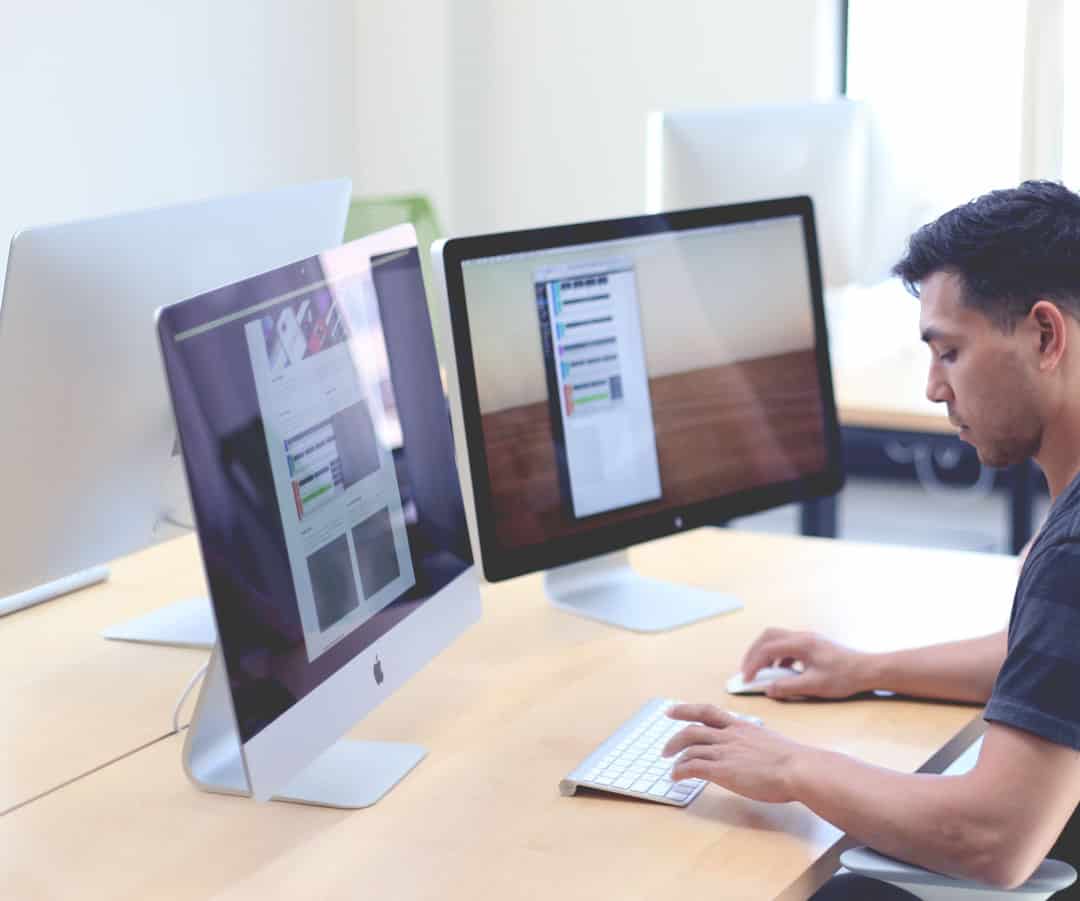 One of the key success factors has been in forging a strong long-term partnership with vendors that are leaders in their field. Our customers are also our partners who have forged a strong working relationship in meeting and exceeding their requirements so that they can excel in their field.
As a Value-Add Distribution and Integration organisation, it is absolutely vital that we operate as a successful team with reputable and progressive partners and grow the business for our partners in the Oceania Region.