About NetOpt
Network Optimiser Solutions PTY LTD (NetOpt)
Network Optimiser Solutions PTY LTD (NetOpt) is a leading provider of ICT Security, Medical and ICT Communications solutions.
NetOpt solutions are geared towards a large range of business industries; including oil & gas, mining, health and medical, accountancy and finance, legal, manufacturing, technology companies, local and state government, education, defence and not- for-profit organisations. NetOpt is a Systems Integrator and a niche value-add distributor with more than 2,000 resellers in Oceania Region with strong emphasis on high-quality; yet affordable Security, Medical and Communications Solutions.
A Long History of Excellence
NetOpt is one of Australia's progressive and most respected Value – Add Distributors and Integrators of specialised Security, Medical & Communications technology solutions to Defence, Natural Resources – Mining/Oil & Gas/CSG, Government, Health, Education, Financial, Corporate, Telecommunications and SME sectors.
Founded in 2004 and headquartered in South Brisbane, NetOpt was quickly recognised as a leader in Security, Medical and Communications solutions with customers throughout Australia, New Zealand and Fiji supported by a comprehensive network of authorised resellers, NetOpt provides an efficient distribution and support system across Oceania region. The wealthy, intelligent and demanding audience expects the best the world has to offer and NetOpt team has built a well deserved reputation for delivering exactly that.
As Security, Medical & Communications revolution continues to accelerate into previously unimagined areas, NetOpt is exceptionally well positioned to serve the needs both of our customers and suppliers in an era of rapidly evolving market requirements and technology.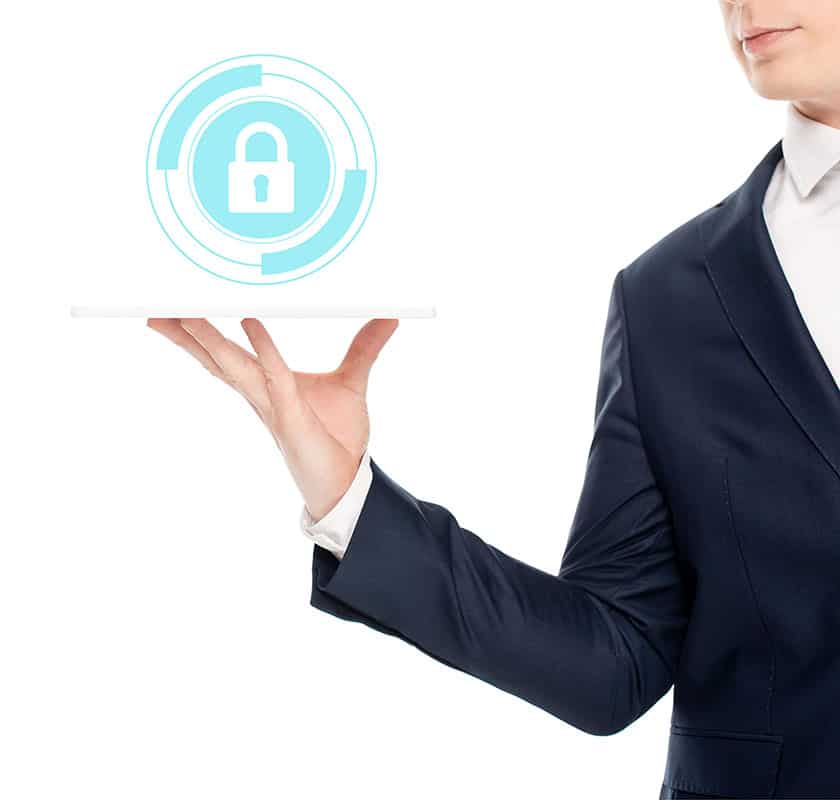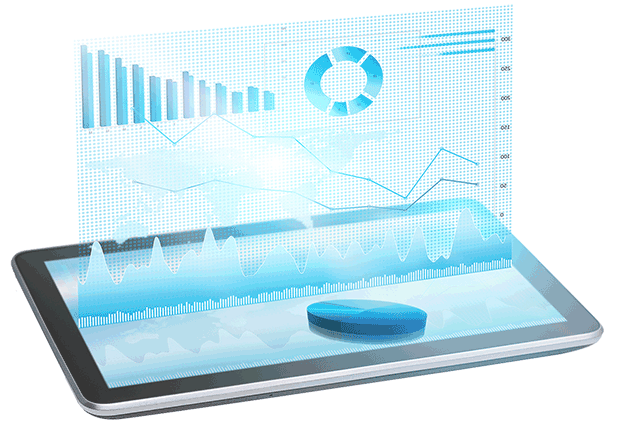 Into The Future…
From critical professional applications through to Security, Medical & Communications, the past 30 years have evolved & merged at an extraordinary pace. Throughout this amazing technological revolution, NetOpt has constantly demonstrated an uncanny ability to predict future trends and constantly stay ahead of the curve in providing our diverse customer base with the tools they need as soon as they require them.
NetOpt team is well aware that our clients expect only the very latest and best from us so we constantly scour the world to stay abreast of possible future market directions and the technology to satisfy them. Our success over these past years has been built on a formula of offering only the best & most innovative technology to our clients and backing it up with unmatched after-sales support.
It is a policy that has enabled us to enjoy constant growth even in the most challenging economic conditions and our customers can be assured we will continue to provide them with the best the world has to offer into the future.
Charter
Our Charter summarises our company purpose, unifying set of values and success measures. Our purpose is to provide our clients with the most technically advanced and cost-efficient solutions to their requirements and to build long-term business relationships based on the provision of innovative customer and market-focused solutions.
To prosper and achieve real growth, we must:
Actively manage and build our portfolio of high quality assets and services.
Continue the drive towards a high performance organisation in which every individual accepts.
Earn the trust of employees, customers, suppliers, communities and shareholders.
Safety and the Environment
An overriding commitment to health, safety, environmental.
Integrity
Including doing what we say we will do.
High Performance
The excitement and fulfilment of achieving superior business results.
Win-Win Relationships
Having relationships which focus on the creation of value for all parties.
The Courage to Lead Change
Accepting the responsibility to inspire and deliver positive change.
Respect for Each Other
The embracing of diversity, enriched by openness, sharing and trust.
We are successful in creating value when:
Our shareholders are realising a superior return on their investment.
Our customers and suppliers are benefiting from our business relationships.
Every employee starts each day with a sense of purpose.
Environment
A key goal for NetOpt is to act at all times as an outstanding corporate citizen. We are very aware of our responsibility to make every effort to minimise environmental impact and support those who work to protect and sustain the world we all share.
As one of Australia's progressive Value-Add Distributors and Integrators of Security, Medical and Communications solutions, we will continue to devise and implement policies to maximise our efficient use of resources in order to reduce waste and our overall environmental footprint.
Our commitment to environmental sustainability is ongoing but policies already in place include:
Strive to represent international manufacturers who share our vision for environment.
Minimise waste and energy consumption.
Recycle office supplies & materials wherever possible.
Give priority to goods & services from environmentally sustainable and/or renewable sources.
Minimise packing materials for delivery & shipment of good.